License has CySEC, IFSC, ASIC
Minimum capital: 1 USD
Leverage up to: 1: 3000
Website: www.fbs.com
What is FBS? which year was established?
FBS was established in 2009. The company has registered number 119717 under the brand name "FBS Markets Inc" and is regulated by IFSC of Belize country. IFSC licenses have a moderate level of reputation. If you have a large capital investment, you should consider it.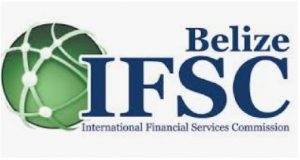 In addition, this forex broker also has "Tradestone Limited" brand operating in Europe and is regulated by Cyprus license number 331/17 with domain is www.fbs.eu.
In 2018, FBS increased the number of shares of about 100 securities firms from the US Stock Exchange.
* Recent events in November 2020:
FBS has been further licensed by the Australian Securities and Investments Commission (ASIC) at ABN 53 621 739 884 and the Intermediary Services and Financial Advisory Act (FAIS).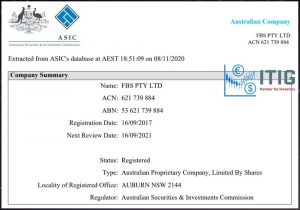 This organization is currently protecting the interests of FBS clients in Australia and the Republic of South Africa (RSA). Also marked for the legal development of the company FBS.
What types of accounts does FBS have?
All include 5 types of accounts. Among them, there are 4 types of accounts that offer leverage up to 1: 3000 (I also do not recommend this leverage).
Cent Account:
No commission, leverage up to 1: 3000. This is the type of account most forex brokers are preparing to give up gradually. Because, in the market it literally means that orders match with standard lot.
Micro Account:
In fact, it is the Spread Fix account, the difference is enemy and there is no commission. Because the spread is fixed, the spread will always be higher than normal.
Standard Account:
Same as Cent account. But, the transaction volume is the standard volume for Cent account.
ECN Account:
Commission fee of 6 usd / 1 lot, this fee is relatively good. This type is suitable for Scalping Trader. However, consulting some people they don't seem to be very fond of the floor. Because they suspect that the trading platforms have supervision on client orders.
Zero Spread Account:
This spread account type will be 0 on the trading pairs and offset the high commission fee of 20 USD / lot traded.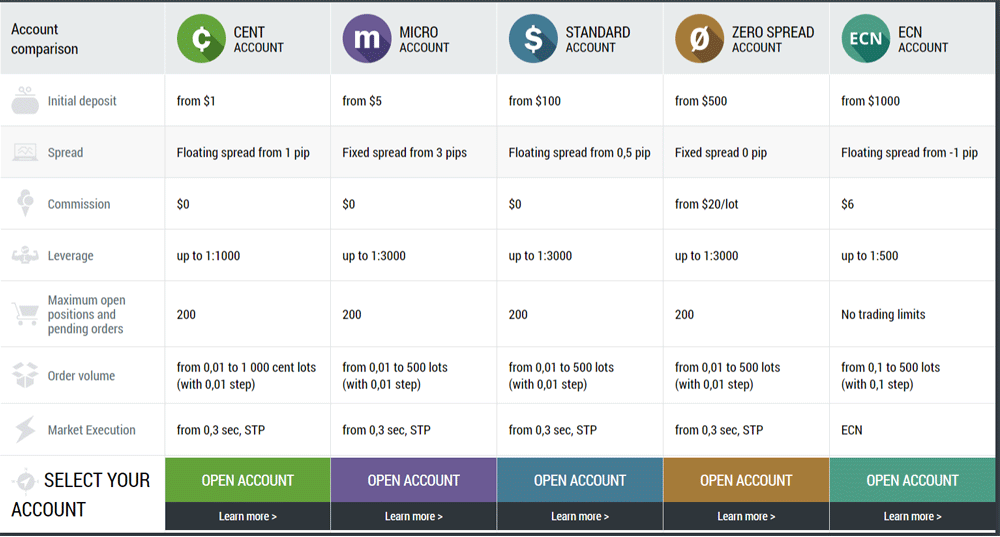 At FBS, if a trader chooses, I recommend choosing Cent Account just for getting used to and ECN Account for standard volume trading.
Deposit and withdrawal methods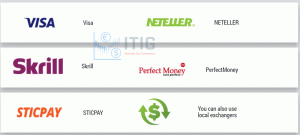 FBS applies fees for most withdrawals: Local Bank, Skrill, Netteller, Visa card, and Bitcoin wallet. This is the worst minus point of my review.
Various deposit and withdrawal methods. Withdrawal speed is also relatively fast 4-8 hours if the procedure is correct.
ADVANTAGES AT FBS:

DISADVANTAGES AT FBS:

There is Cent account for newbies (100 cents USD = 1 USD).
Spread if competing with a strong broker may not be as good as a strong competitor.
There are many promotions, but many fees are also equal to offset. Fees apply many.
GAP is no more beneficial for investors.
Should you trade at FBS ?
Because FBS has been operating since 2009, so FBS is not a scam broker. However, legally if your investor account is managed by IFSC then you should consider investing large capital. Choose a better broker like ICMarkets or Admiral Markets or FPMarkets.
For investors who want to get acquainted with trading methods, they can choose Cent account, preferably at FBS, it will be ECN account. Besides, investors who prefer to trade on fixed spread accounts fbs are also offered on Micro and Spread Zero accounts.
Frequently Asked Questions at FBS
Is FBS a scam?
FBS is not a scam. Though, the license at FBS is to the extent that it is poor.
How do I log in to the FBS site?
To log into the FBS site, you need to use one of your email addresses to open an account at FBS first. At that time, you will set up your own password. Thus, you will log into FBS as usual.
What bonus promotions are FBS offering?
Yes, the $ 100 bonus program is free, also known as a free deposit bonus. You can see the conditions for withdrawing 100 USD at FBS, the withdrawal conditions are also very strict.
In addition, FBS also has a 100% bonus bonus program.
Is fbstrader.io FBS?
Definitely not, they are fake. FBS does not have a relationship with fbstrader.io
I cannot withdraw money from FBS?
There could be a couple of reasons.
Your account may be in your name only.

You must ensure that your funds are sufficient and still in a trading account and not in use.

You may have violated the terms and conditions policy. Please contact FBS.