"ITIGTrader always tries to be honest"
Here is a list of a bunch of scam or scam brokers, literally just black companies, that I don't want to call a Forex Broker or Forex broker at all. Because, these companies have not been transparent or clear from start according to "signs of a scam forex broker or BO". If investors feel uncomfortable with comments below of ITIGTrader. You just need to find people who have experience in financial field to compare, thereby getting a more secure view.
If unfortunately an investor has chosen one of scam forex brokers below, remember that itigtrader has already warned.
WEFINEX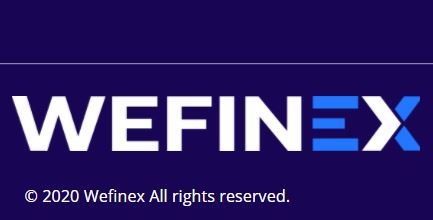 Established in 2019. Wefinex does not have any license, same domain name wefinex .net
Advertising that clients will trade with MT6 platform is a lie. Because so far Metaquote is mother of MT4 and MT5 has not given birth to any MT6 children.
Wefinex is introduced as ecosystem of "Winsbank", but there is no information about Winsbank on website.
A multi-level model with 10 tiers of roses. Works in form of BO incarnation.
There aren't any Wefinex operations in world while calling itself a major exchange.
It is not necessary to consider information from VTV television announcing that: "Wefinex is a scam". With above information, it is too clear that "intention is as old as the earth", an airline company of unknown origin.
WARNING: 100% WEFINEX SCAM (SCAM), NOT GOOD AND NOTHING LEGAL.
---
CFDINTERBANK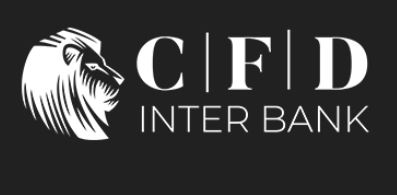 Established in 2019. CFDinterbank is a very new exchange and no professional trader would foolishly open an account here.
CFD interbank information that on website company's address is in Marshall Islands (be careful it can be fake)
Website of CFDinterbank looks like no other or like a broker.
WARNING: 98% of CFDinterbank is a scam, looks like it is not a nominal forex broker.
---
FXTRADING MARKETS (Forex trading markets)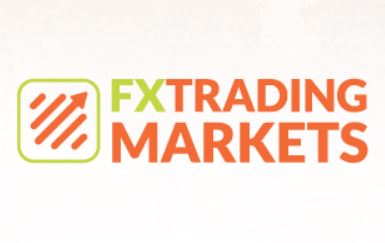 Founded in 2020 and group created by Lion Team or Lion group scam. Fx trading markets or (forex trading markets) doesn't have any license. Here are some blatant signs of a scam:
Trade promotion on MT6 platform is a lie (same as Wefinex).
When transacting here, customers have to pay through dark virtual currency channels such as fxexchange .io and  remitano .com. Only shady companies use this so-called "dark side". Thus, situation of "embracing money and running away for people" is very high.
Fxtradingmarkets and FBStrader .io are also related.
Company claims to be famous in world, but according to statistics from Alexa, more than 80% of its traffic comes from Vietnam.
In addition, EQTRADER has domain eqtrade.org which may be a connection with above company.
WARNING: 100% FX TRADING MARKET SCAM (SCAM), CHEAP FROM NO LICENSE + MT6 + FAKE BROKER + MAINLY VIETNAMESE CUSTOMERS.
=> "CONFIRMED STATUS FAILURE"
---
FEBROKER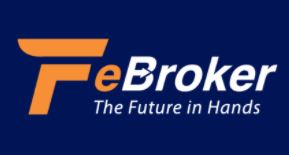 FEbroker works like a Forex broker. FEbroker is unlicensed.
This company address is in Marshall Islands but source of access is only from Vietnam.
WARNING: FEBROKER IS A SCAM, NOT A NOMINAL OPERATION
---
24HTRADING (Fxwings)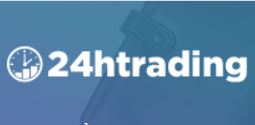 24htrading without license. Twin brothers FXWINGS and FXWINGS have frozen website so far. Learn more about Fxwings >>>
WARNING: FEBROKER IS A SCAM, NOT A NOMINAL OPERATION.
---
DERIMARKETS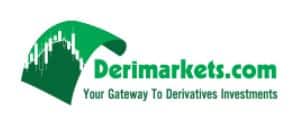 Derimarkets is a trademark of GONNAFLEX Limited. There is a connection to above scam 24htrading company, with proof below.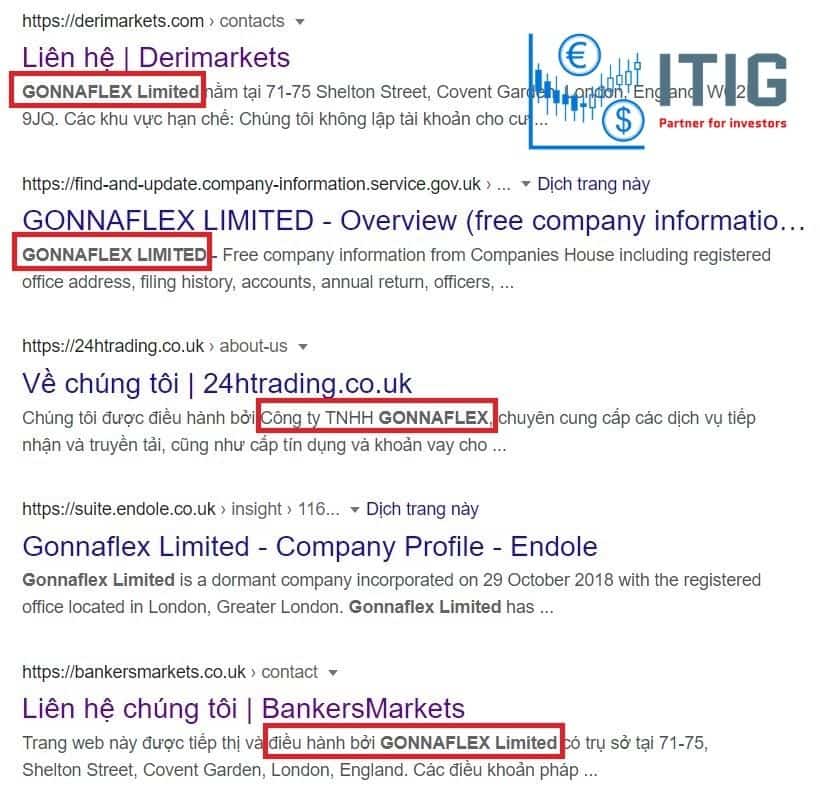 As you can see, this Company under name Gonnaflex Limited has quite a few conspiracies, such as website bankersmarkets. All in common is FXWINGS. Learn more about Fxwings >>>
WARNING: DERIMARKETS IS A 100% SCAM, NO DISCUSSION.
---
IIFM GROUP (Fxwings)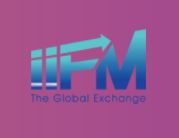 IIFM Group is unlicensed, newly created, and information such as a Marshall Islands address can be considered a ghost address. Brothers FXWINGS have frozen website so far. Learn more about Fxwings >>>
WARNING: IIFM GROUP IS A SCAM, NOT A NOMINAL ACTIVITY BROKER.
---
FXTRADING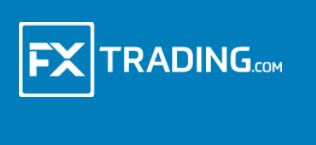 FXtrading.com was only recently found in 2019. Information about FXtrading is still very poor on Google.
And there is important information hidden by this broker.
WARNING: FXTRADING IS A COMPANY THAT SHOULD BE CONSIDERED BEFORE OPENING A TRADING ACCOUNT. NO, ANY PROFESSIONAL TRADER WOULD INVEST IN SHOES LIKE THIS.
---
GOLDEN LIFE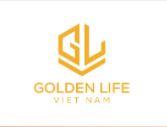 Golden Life is definitely a Vietnamese company. As we all know, forex trading company has not been accepted so far.
Golden Life is also a multi-level platform in style of 4.0.
Address: Floor L2, 62B Nguyen Huy Tuong, Hanoi (according to company's website)
WARNING: Do not invest in Golden Life, this is definitely a nominally operating exchange.
---
VAST TRIUMPH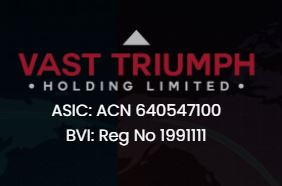 Vast Triumph has only been around in 2020 recently and ASIC license is fake.
WARNING: Vast Triumph is a scam (probably Forex) and does not have any activity as a financial company in world.
---
YOKEF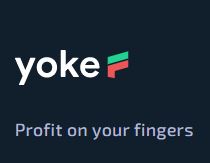 Yokef is an exchange operating in form of BO. This is company of Vietnam. Information about yokef published nothing is reliable.
WARNING: 100% YOKEF IS A SCAM
---
LCM FX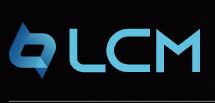 LCMFX is a newly discovered company in 2020, it must be said to be very cunning. LCMFX provides false information and has not obtained any license here until now.
WARNING: 99% LCMFX IS A SCAM
---
MTRADEGLOBAL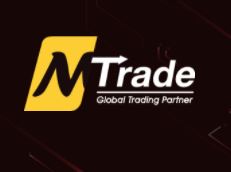 Brand new Mtradeglobal . According to registration information number 101817 address 52 BuryRD, London WR95QD. This company does not have any operating licenses or counterfeits.
You should also not confuse Mtradeglobal with Mtrading. Mtrading is a completely different forex broker and is not related to Mtradeglobal.
WARNING: 100% MTRADE GLOBAL IS A SCAM.
---
AXIMTRADE
Aximtrade was found from end of 2019, with domain aximtrade .com . As information Aximtrade is registered BVIFSC in British Virgin Islands, unfortunately all information reported is fake.
WARNING: 100% AXIMTRADE IS A SCAM.